The school believes in a system of an integrated curriculum in which a unit/topic is taught across different disciplines using a specific set of methods. This helps our children to make connections across curriculum. Activities, project work, presentations, educational trips, guest lectures are an indispensable part of our curriculum so that the concept formation is strong and lasting.
The syllabus will be based on CBSE pattern.
Special remedial, as well as enrichment classes, are organized for students requiring extra attention.
Language – English
Language – Hindi
Language – Sanskrit
Environmental Education
General Science
Social Science
Mathematics
Information and Communication Technology
Yoga & Meditation
Dinning Etiquettes
Music
Work Education
Physical Education
Visual and Performing Arts
Sports & Games
Literary and Creative Skills
Scientific Skills
Gardening
Social responsibility
Students and faculty are completing school work remotely through our distance learning program, edschool@home.com. Although offices on campus are closed, our administrative teams are working remotely, and we are here to help!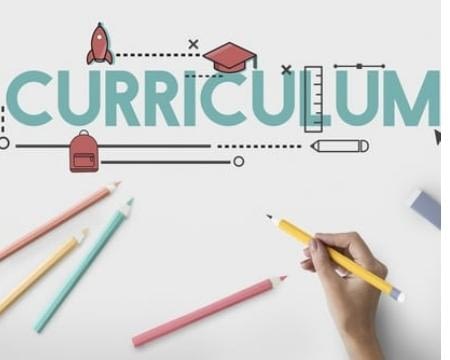 The School Believes In A System Of An Integrated Curriculum In Which A Unit/Topic Is Taught Across Different Disciplines Using A Specific Set Of Methods. This Helps Our Children To Make Connections Across Curriculum. Activities, Project Work, Presentations, Educational Trips, Guest Lectures Are An Indispensable Part Of Our Curriculum So That The Concept Formation Is Strong And Lasting.
The Syllabus Will Be Based On CBSE Pattern.
Special Remedial, As Well As Enrichment Classes, Are Organized For Students Requiring Extra Attention.
Language – English
Language – Hindi
Language – Sanskrit
Environmental Education
General Science
Social Science
Mathematics
Information And Communication Technology
Yoga & Meditation
Dining Etiquettes
Music
Work Education
Physical Education
Visual And Performing Arts
Sports & Games
Literary And Creative Skills
Scientific Skills
Gardening
Social Responsibility